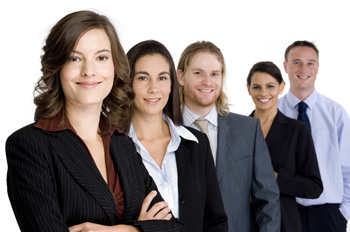 Professional Team
Language is one of the necessary tools for us in a global-information driven era today. Well International Translation Services offers globalized services to customers in Taiwan area as well as supporting translation related services and languages to cross-national corporations, helping customers break the language barriers, building communication channel, promoting exchanges between corporations, creating the highest economic value and competitive advantages, and assisting you with establishing a successful access to the global markets and the world.
We are customer-based and we understand your requirement. We are committed to quality and have accumulated considerably solid foundation in a variety of translation related services. Our clients include the government agencies, academic institutions and corporate customers. Well International Translation Services offer adequate human resources, a large number of native translators and a variety of languages. Our translation teams come from different expertise and professionalism, including business, academic papers, medicines, legal, technology, semiconductor, biology, and electronics. We integrate the outstanding translation resources from Taiwan and overseas with services background in a rich professionalism to accommodate your comprehensive needs in language translation.
Quality and affordable prices turns Well International Translation Services into a technical supporting team for many customers. Additionally, our project personnel with years of experience can help you understand and analyze the cases, providing you a personal experience of secretary-like exclusive services. We control the translation process and quality management though professional project management so that you will receive the best and fastest translation services. We also offer complete after-sales services that are highly recognized and praised by a large number of customers with trust.
Well International Translation Services offer you WELL services and WELL translation. Please call us for free consultation.