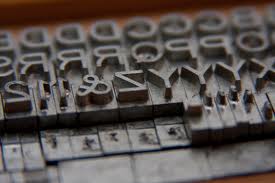 Graphic Design & Typesetting
We offer typesetting for different languages, editing, autobiography, report, and other types of document as well as file conversion from lists, questionnaire, data input, black/color scan, PDF, and word. We offer services for business cards, DM, posters, book covers, website design, and product catalogue design with compatible software such as illustrator, Adobe InDesign and others.
*Typesetting fees are subject to text recognition, quantity, delivery time, typesetting software, and final presentation. Please call for more information.
*Design fees are subject to quotation upon understanding the relevant details. Please call for more information.