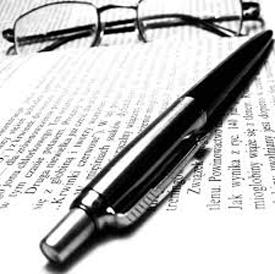 Professional Translation
Our translators come from different background with expertise and Well International Translation integrates such excellent resources from local and native speakers to provide a versatile translation service.
Upon receipt of your papers consigned, we will undergo analyzing and confirmation of the language to be translated, expected delivery date, instructions for documents, and any typesetting requirement. Then we offer quotation according to your requirement and flexibility in adjusting the process. Upon confirmation of consignment, we will assign a professional translator depending on the expertise. Proofreading will be provided upon the completion of translation to assure quality and accuracy. For any questions after delivering the translation, we will be held responsible for correction and modification on the errors or omission attributable to our cause. We will modify the papers according to customer instruction with 100% satisfaction guaranteed.
Translation services are provided through the following languages: English, Japanese, Korean, French, German, Italian, Spanish, Portuguese, Vietnamese, Thai, Arabian, and many others.
Fields of Services:
Business, finance, information, machines, mechanics, electronics, computer, semiconductor, aviation, legal, patent, medicine, pharmacies, biotechnology, architecture, material engineering, chemical engineering, environmental protection, books, catalogues, textile, art, religion, education, politics, tourism, sports, beauty, food, agriculture, music, literature…etc.
Document types:
Academic papers, journals, abstract translation, website, company chapters, ISO documents, user manual, maintenance manual, commercial documents, patent, product catalogue, resume and autobiography, statement of study, legal documents, contract, projects, overseas study applications, financial statement, certification documents, immigration documents, video/audio, subtitle translation…etc.
*For any services not mentioned, please contact us for more information on your need.
For quotation, please refer to the Query and Payment